hand-crafted. sustainable. modern.
Hoops and hooks is built on the belief that the journey of the item is just important as the design itself. With a focus on sustainability and minimal waste, my goal is to merge environmentally safe business practices with contemporary aesthetics that compliment any style of decor. All items are handmade by me! x, Lauren
Absolutely gorgeous lights hanging in my salon!! Beautiful craftsmanship.

Jamie H.
Fantastic quality! Fast shipping & the seller was very helpful.

Clair J.
So beautiful! Truly a work of art. The pumpkin looks perfect of my mantle. I bought a second one as a gift but can't decide who deserves it the most! 

Lisa F.
Beautiful packaging and excellent quality.

John F.
I love it [Celeste Pillow]!! It's the perfect size and looks beautiful in any room of my apartment. 

Arlene C.
WHY lolochet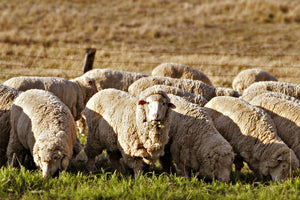 Natural Fibers
We use all natural materials organically grown and use wool only from safe, animal welfare certified sheep farmers in Barcelona.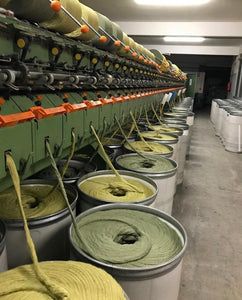 Recycled & Non-Toxic
Most of our fibers are made of recycled cotton and are processed using only eco-friendly processes and non-toxic dyes.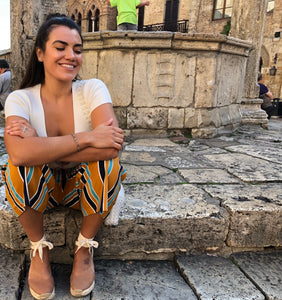 Handmade in Miami
Everything I sell is handmade by me using crochet, macrame, or weaving methods. Have an issue with your order? I'm happy to offer exchanges within 14 days of purchase. Not valid on custom orders. If you have a question, send me an email at info@hoopsandhooks.com and I'm happy to help. All orders ship within 3-6 business days unless otherwise noted on the listing.
xo-
Lauren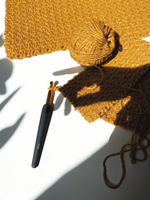 From My Hands To Yours
We know you want to feel good about where you shop. Whether you're bringing it into your home, office, gifting to a friend, or decorating your business - we believe you should know the journey of your new piece. 
About US
Really Good Stuff
Check out the latest news, updates, and promotions.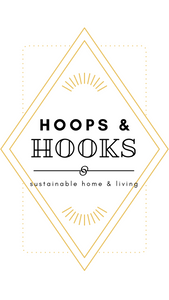 The perfect gift
Can't decide on the perfect gift? Give a gift card for any occasion!
BUY NOW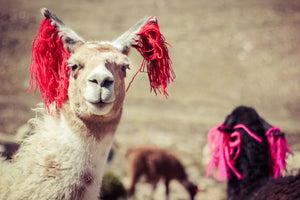 Are You A Maker?
Look out for my one-of-a-kind patterns only available through GANXXET! I'll show you how to make items that are great for beginners and pros alike. Follow us on social media for updates on when a new pattern is available and download it on www.GANXXET.com
Shhh.. Here are codes to some serious savings on premium fibers:
WeAreKnitters: $12 OFF
MGMHX926X
WOOLANDTHEGANG: 15% OFF
LAUREN FALENSKI
Haven + Flux Collaboration
Do you love deliciously smelling candles as much as we do??
Get 10% off with promo code HOOPSANDHOOKS
OH - did I mention they're 100% Soy (so great for you and the planet) .. and are hand poured in Reno, NV.. AND they were featured in Vogue??! You'll thank me later.
www.HavenandFlux.com